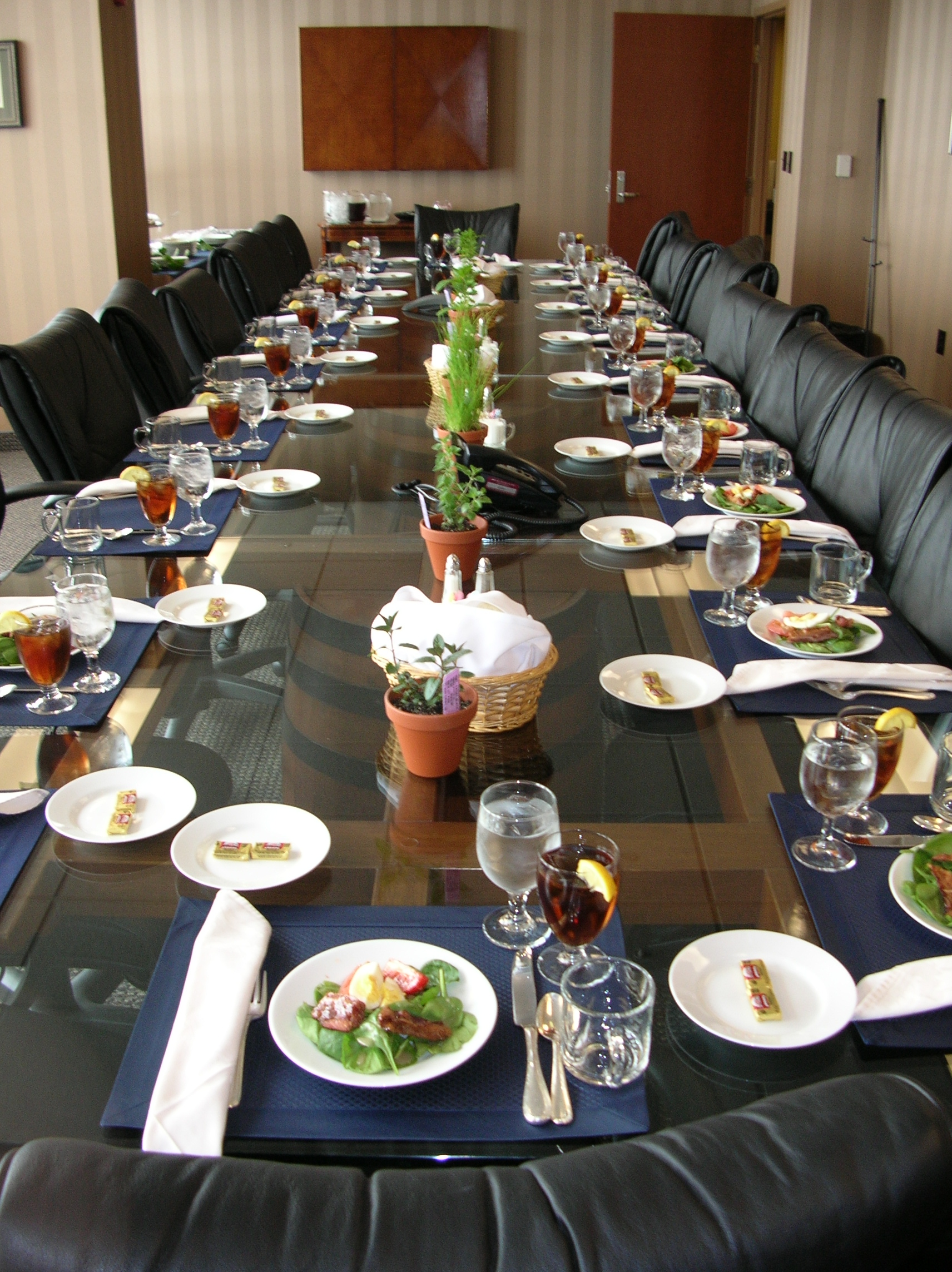 Daytime meeting rentals (Monday – Friday, 9 a.m. – 5 p.m.) include access to the Museum's permanent gallery collection at no additional charge. (Additional fees apply for after-hours events and some special exhibitions.)
Our Board Room is an ideal meeting space for groups of up to 18 guests. The Second Floor Classroom is a unique meeting space for up to 50 guests. If you have a larger group for a daytime meeting, our Fourth Floor Loft is a great option. It can seat up to 150 guests at classroom-style tables, or crescent rounds, with additional space for lunch or break-out tables. Guests can also meet in our Order of the Writ room, ideal for up to 50 guests seated.
Our Rooftop Garden, Fourth Floor Loft, The Speakeasy and First Floor Great Hall are great options for dinner or cocktails and our always-entertaining galleries and ever-changing temporary exhibitions are unique entertainment options for your guests (please inquire for gallery access pricing). The Museum also has certified Bourbon Ambassadors, available for guided tours and tastings for your guests.